PINNACLE PUMPING SERVICES
May 6, 2022 5:59 pm
Pinnacle Pumping Services has been contracted by Fort Bend County Municipal Utility District No 34 (FBMUD 34) to clean and televise the sanitary sewer main lines. Pinnacle will be accessing these lines through the Sanitary manholes. The manholes are typically located in the Public Utility Easement that runs along the back of each property. Pinnacle will be accessing the manholes via the backyards. Please put up any dogs and leave gates unlocked to allow access.
Pinnacle will be removing clean out caps in the backyard during this cleaning process. Please make sure clean out cap is accessible for Pinna­cle personnel. Clean out caps will be replaced after the pipe cleaning process is complete.
If your clean out cap is not accessible or if you have any questions concerning this project please call Pinnacle Pumping Services between the hours of 8:00 am and 8:00 pm Monday through Friday at 936-321-7700.
This is an ongoing sewer rehabilitation project that will take place in specific areas of FBMUD 34. The initial phase with Pinnacle will begin May 9, 2022.
The following streets below will be affected. Please note the dark shaded area on the map provided: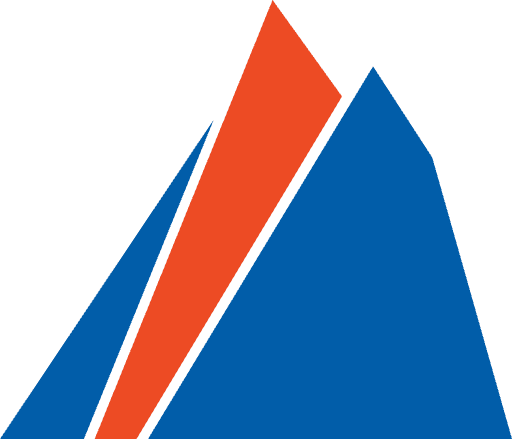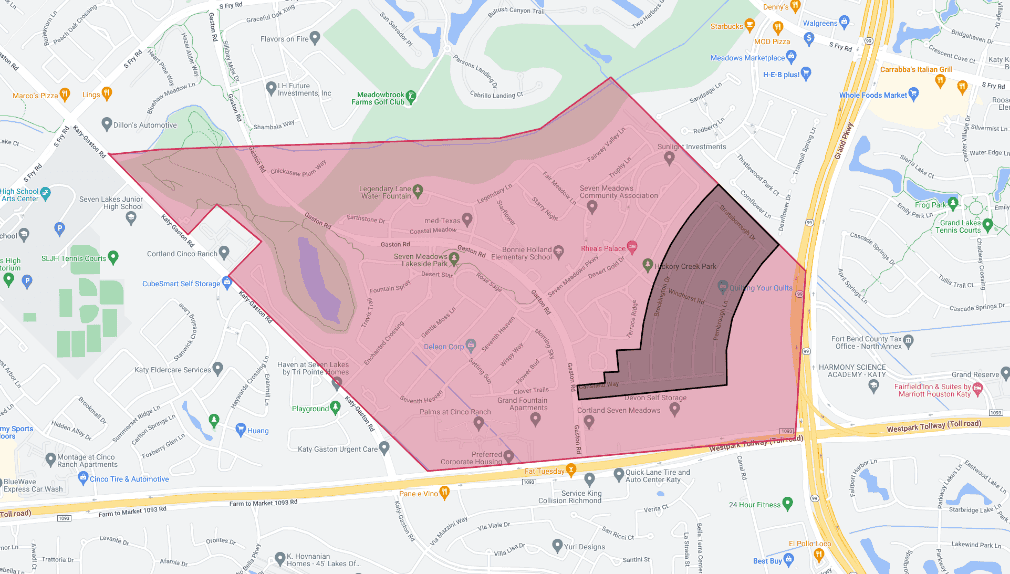 Pembrough Ln
Glen Rosa Dr
Yardley Dr.
Brockington Dr.
Cansfield Ct.
Cansfield Way
Residents may call our operations company, Municipal Operations & Consulting, Inc., at 281-367-5511 for assistance or to ask questions.
Fort Bend County MUD 34 thanks you for your patience as the rehabilitation is being made. Be sure that you are alerted to news and developments that may affect your community. Sign up for emergency alerts here: alerts.fbmud34.com