Sanitary Inspection Notice
July 12, 2023 3:06 pm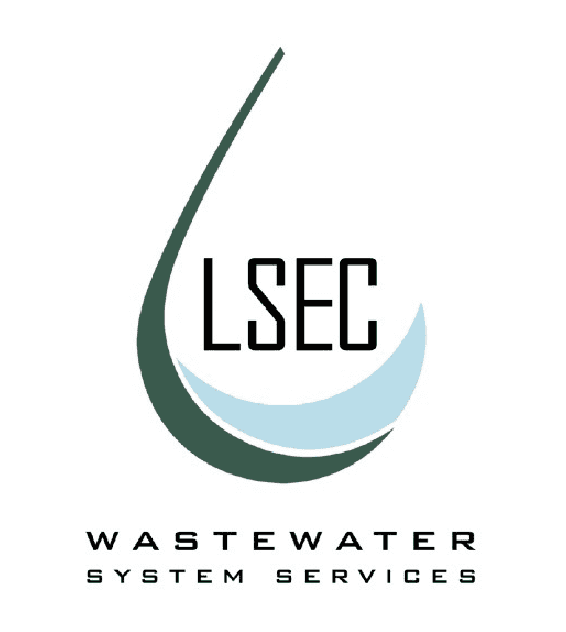 Your municipal district is anticipating an evaluation of the underground utilities located within proximity of your residence. The date and times of the anticipated inspection are listed below.
Should your residence have a manhole in the backyard please provide access to this feature during the date and time listed in this notification. We ask that you keep all pets contained inside your residence.
Please have any gates unlocked to allow access to backyard. Please remove sewer clean out caps within the timeframe listed in this inspection notice.
Sewer clean out should be located within 5 feet of the rear of the house. These are typically 3" or 4" PVC removable caps.
Test Date(s): 7/13/23
Test Time: 8:30 AM. to 5:00 P.M.
THANK YOU!